Martu are building pathways to a healthier future for all of Australia. They are achieving this by working with KJ on a wide range of cultural, environmental and social initiatives that preserve Martu's rich cultural identity and contributes to conservation projects of global significance.
Cultural programs
The preservation of culture and language is key in maintaining a rich Martu identity and connection to country. Mapping significant locations, recording oral histories and preserving Martu language are just some of the fundamental ways we work. KJ can also provide cultural awareness training for organisations to help build their understanding of country.
Country programs
These programs employ nearly 300 Martu as Indigenous rangers working out of four communities. They are extending the geographic scope and range of activities using both Martu traditional knowledge and contemporary natural resource management such as fire, feral animal, threatened species, and weed management.
Social programs
To create a positive future for Martu, there needs to be effective engagement with mainstream Australia. By understanding how systems work — such as governance, changes to policy, economic development, and the criminal justice system — Martu will gain confidence to support and manage their own communities better.
"Martu are strong. Martu have the knowledge. With KJ, Martu are looking after their country the right way. When the old people are finished, the young people must keep going, looking after country."
—Muuki Taylor, Senior Cultural Advisor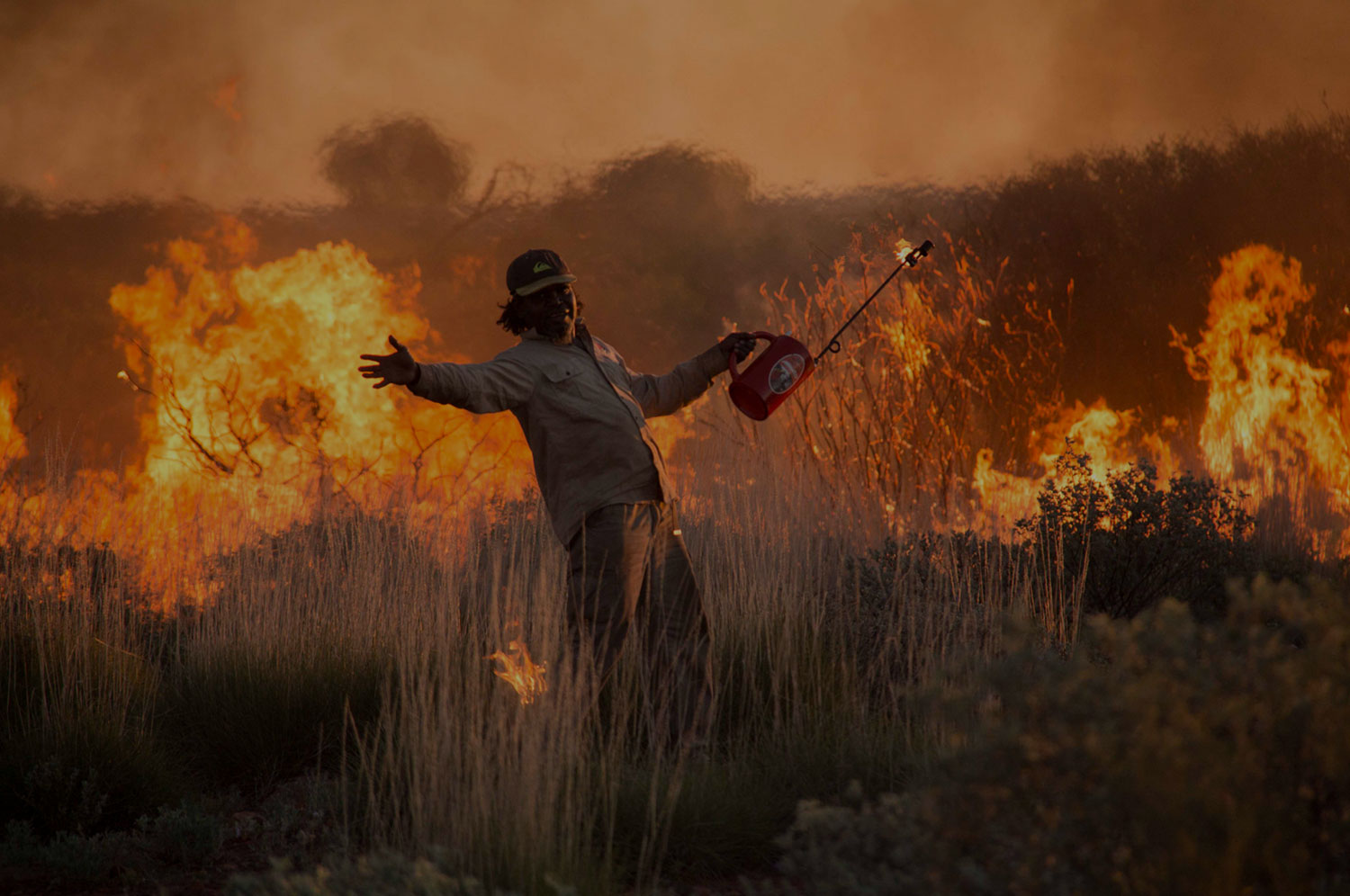 Martu are building pathways
to a healthier future
for all of Australia