Our wide range of cultural, environmental and social initiatives preserve the rich Martu cultural identity and contribute to conservation projects of global significance. Martu are building pathways to a healthier future for all of Australia.
Cultural programs
The culture and language program is central to KJ's work. It informs all of KJ's program and has responsibility for preserving data, information and products generated. KJ also provides contracted cultural awareness training sessions for external organisations.
Country programs
Martu involved in the Country program are responsible for the conservation of the natural and cultural assets on Martu country. The program employs over 300 Martu as Indigenous rangers working out of four communities. Through this program, Martu look after country for the old people.
Social programs
To create a positive future in modern Australia, Martu need to understand and experience how mainstream Australia works, how it affects their communities and lives, and how to engage and partner with mainstream institutions to shape a new future for Martu. The Martu Leadership programs is assisting Martu in achieving this vision.
"Martu are strong. Martu have the knowledge. With KJ, Martu are looking after their country the right way. When the old people are finished, the young people must keep going, looking after country."
—Muuki Taylor, Senior Cultural Advisor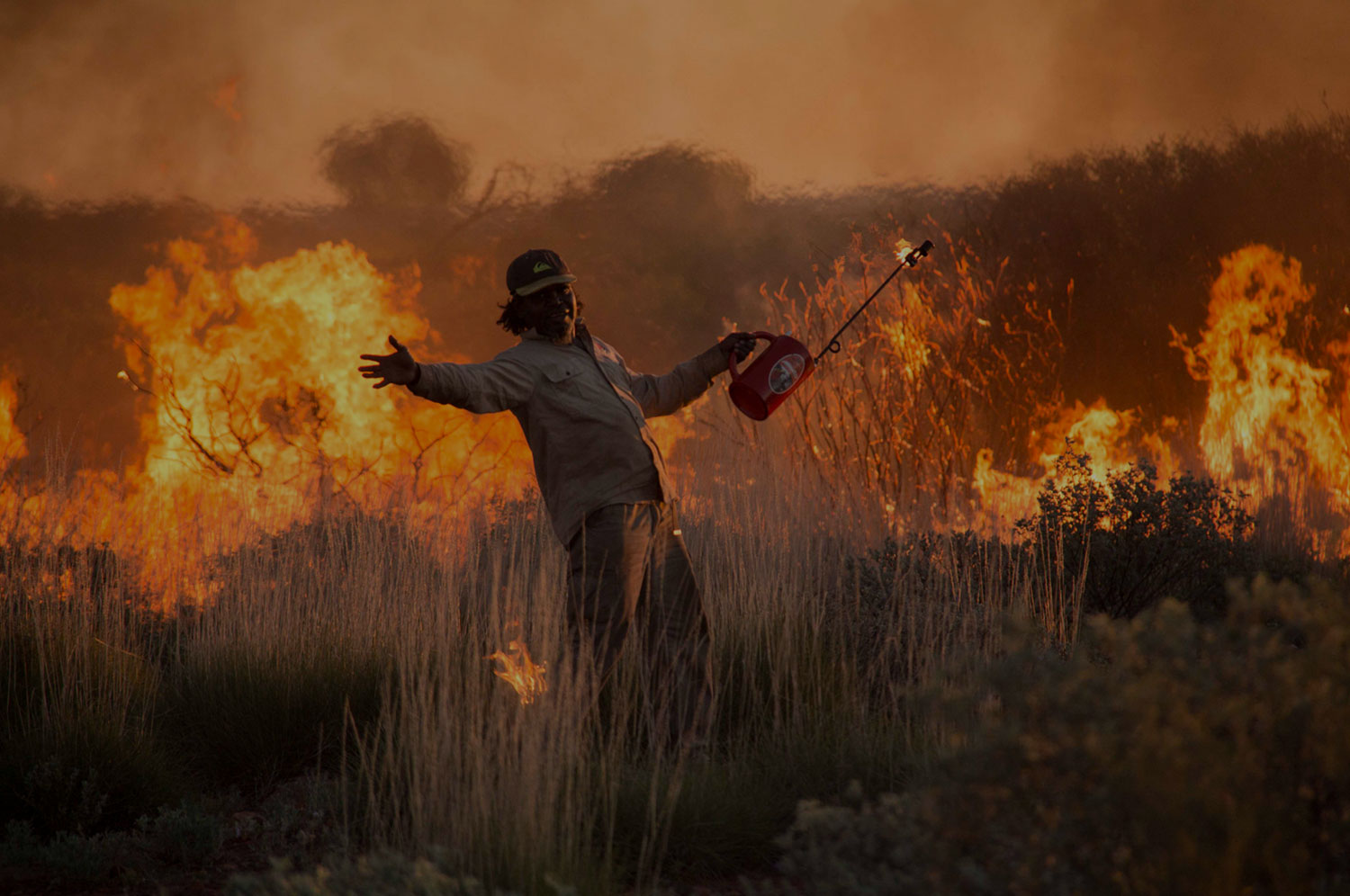 Martu are building pathways
to a healthier future
for all of Australia